Konstantin Chakarov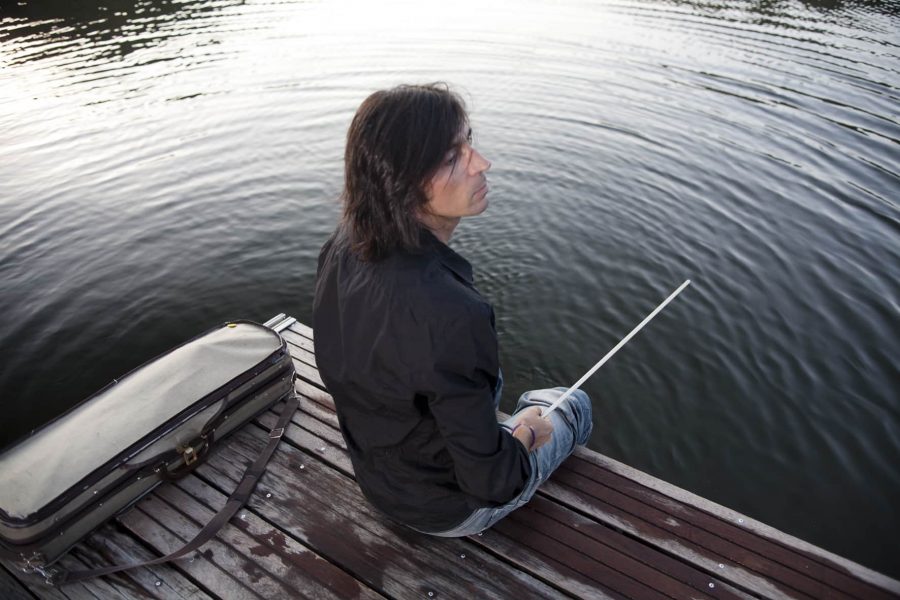 I was born in Bulgaria in 1969.
As a child, I listened to Vivaldi's "Four Seasons" endlessly.
I was six when I started playing the violin.
For the next few years, my home was the home of
George Gershwin's "Rhapsody in Blue" –
a work, which planted in me the cross breed seed of Classical music and Jazz.
After eight years of learning to play the violin, I felt the urge to improvise beyond the music sheets I graduated from Sofia Conservatory in 1995 as a classical violinist…with a taste for the blues.
That same year I started learning Jazz at Rotterdams Conservatory, where I played Swing, Cuban music, Argentinian Tango, experimental & electronic music.